Innovative Energy Saving Solutions
At Quantum Deals we are dedictated to saving you money.
Get a subsidised LED lighting upgrade for your business - quality lighting that reduces your energy bill and installed at no cost.
At Quantum Deals we can offer quality office LED lighting and installation to eligible customers at a subsidised rate.
Quantum Deals is rolling out the most innovative heat pump yet. Fully subsised, and you can save up to $1700 a year.
We have been working with Government rebates since 2013, all our products are approved under Government incentives.
At Quantum Deals, we experts in Government incentives and have set out our mission to provide the lastest in energy saving technology at little to no cost for businesses.
We are a company dedicated to saving you money on yout bottom line through innovative technology.
◎    Participant in the VEET and ESS Scheme
◎    Work to lower operating costs
◎    Sustainable project solutions
◎    Installed over 1 million LEDs
QIS can provide no obligation lighting assessments and quotes including Government rebates available in your state passed on to you.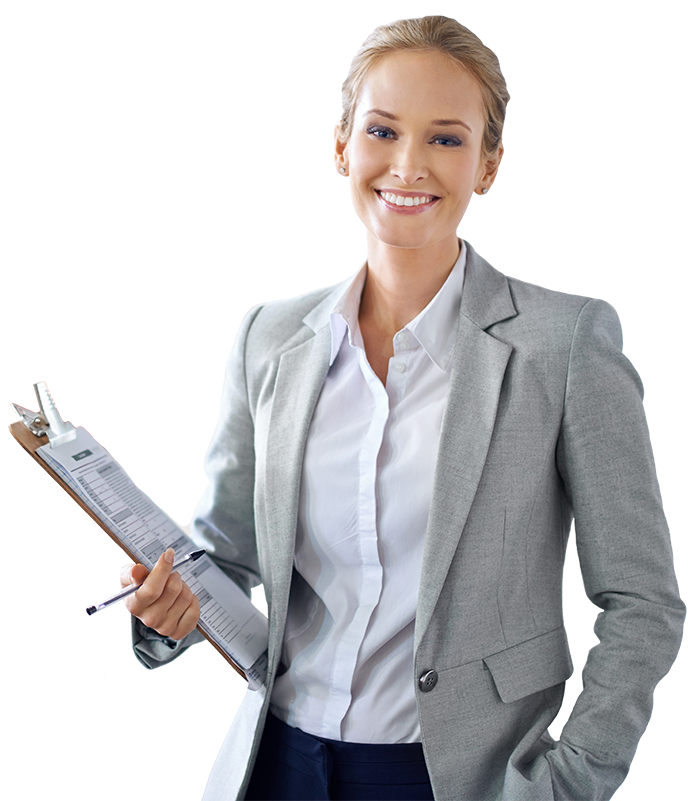 We are dedicated to saving you money on you entire energy bill.
"They have great service, quality products and we trust them. We value a local relationship and the impact it has on our company."
"It is a company we can count on. They are responsive, they bring new ideas and they care about reducing our bottom line. I'd recommend them to any business."











—

Mr. Attkins Pleboa
"We have a world-class supply chain that demands immediate response. QIS came to us with creative, cost saving solutions related to our energy usage. Last year we identified a 80% savings on our energy bill."
"Great job...thank you for getting this to us in an extremely short amount of time. They also showed me ways to reduce costs with office lighting. QIS were very responsive and we're getting 2 other sites upgraded."











—

Sander O. Mitchel
"Dealing with QIS has proved to be very easy. We made a telephone call, they came to install our new LEDs, and then let them get on with the job while we concentrate on our business. Best of all it didn't cost a cent!
View our locations around Australia and find contact details for your nearest office.
You can contact us by filling in this form any time you need professional support.
Learn more about us and find resources that will help you with all of our products